VIRTUAL INTERIOR DESIGN / E-DESIGN
Virtual Design is an online only guide to decorating your space.
With this service, clients who are budget-conscious will be able to transform their space at a fraction of the cost compared to a full range interior design service.
If you are style-conscious person and love DIY projects, this option is just for you. All you have to do is send me pictures of your space, measurements, and I will do the rest.
THIS SERVICE INCLUDES:
+Design concept/Mood board
+Proposed new floor plan
+Selections of furniture, accessories, paint, window treatments, fixtures, hardware, and etc.
+ Shopping guide & Instructions
MODERN MASTER BATHROOM DESIGN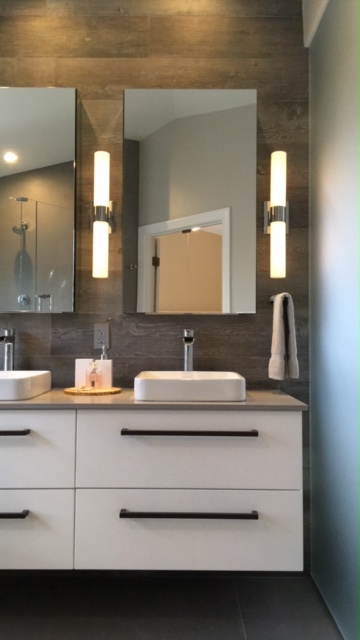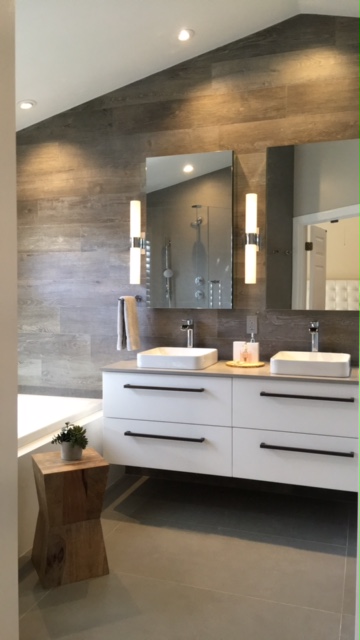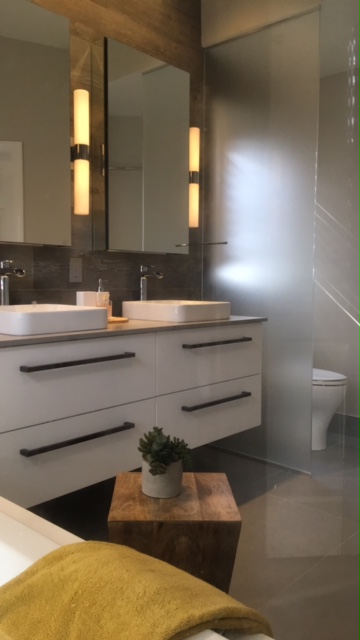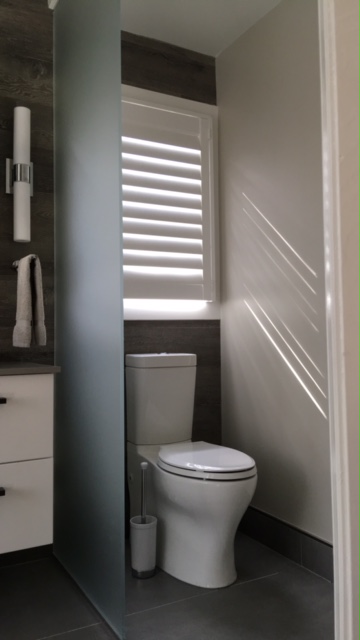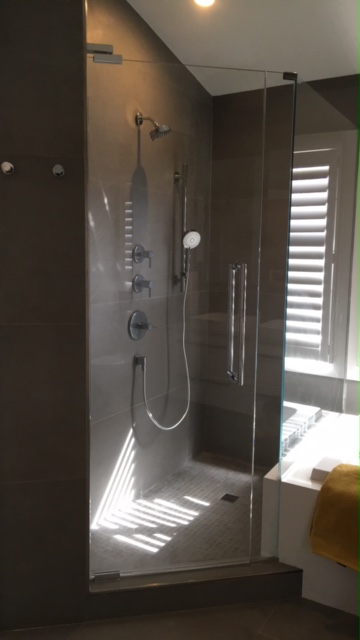 DESIGN WORK COMPLETED AS A JUNIOR DESIGNER AT R DESIGN STUDIO, INC.